Collision Center Solutions
Specialty Coatings Solutions



COLORMATCH stays ahead of the curve introducing and stocking new products. We carry a full line of the following items that have recently been introduced by the manufacturers, or are new to our inventory. Click on the related links to view and download available product brochures.  Be sure to contact your local Colormatch store or sales rep for additional details, pricing and availability.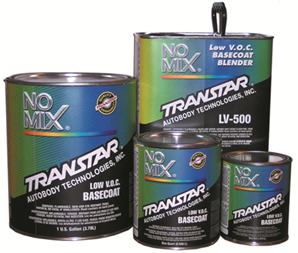 Transtar No Mix
 Low VOC Basecoat System - The Solvent Solution
 Innovative, easy to use
 Transtar Autobody Technologies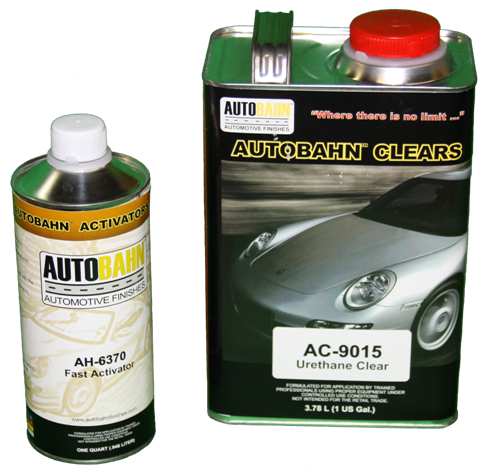 Autobahn
AC9015 Urethane Clear
Slow drying easy to use clearcoat with a durable finish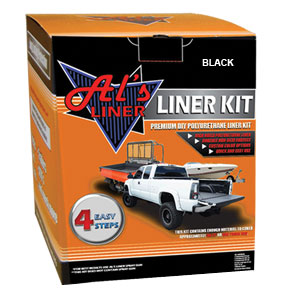 Al's Liner click on me
Liner Kits, Air Texture Gun, Vinyl Flattener, Black Rubber Crumb, Heat & Noise Reducer, Lecithin Mold Release...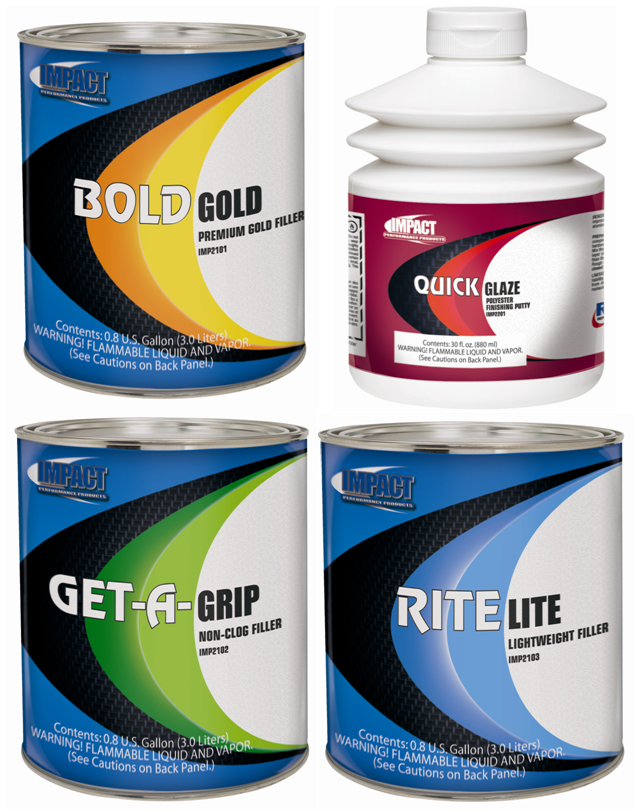 Impact Fillers & Glaze click on me
IMP2102-1 Bold Gold, premium gold filler
IMP2102-1 Get-A-Grip, non-clog filler
IMP2103-1 Rite Lite, lightweight filler
IMP2201-32 Quick Glaze, polyester finishing putty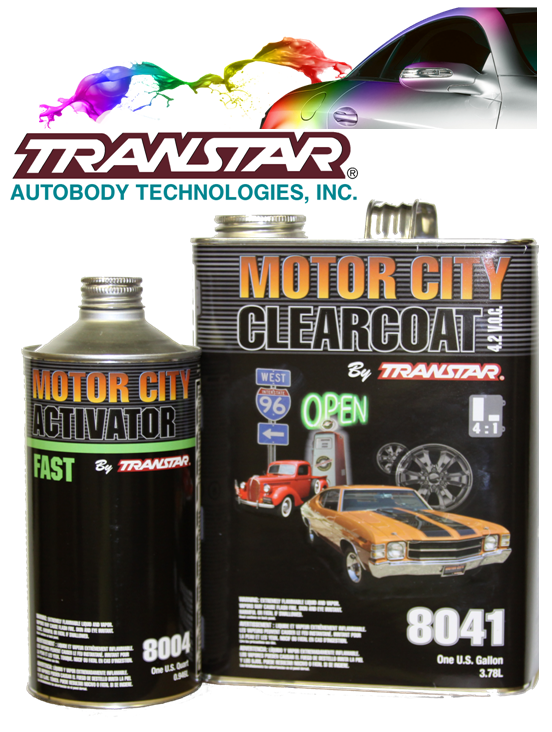 Transtar Motor City Clearcoat click on me
TRA8041 Clear
TRA8004 Fast
TRA8014 Slow

3M PPS Kit 16028 click on me
Contains 50 lids, 200 micron filters, 50 liners, and 20 sealing plugs.
Mix ratio insert sold separately.  Use w/16115 or 16121 H/O pressure cup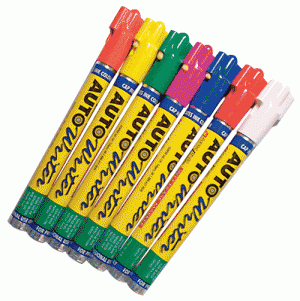 AutoWriters click on me
Available in 7 colors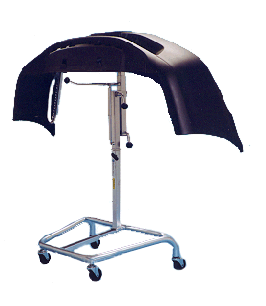 Bumper Thing paint stand by Time Shaver Tools, Inc.
Wing Thing paint stand also available