Collision Center Solutions
Specialty Coatings Solutions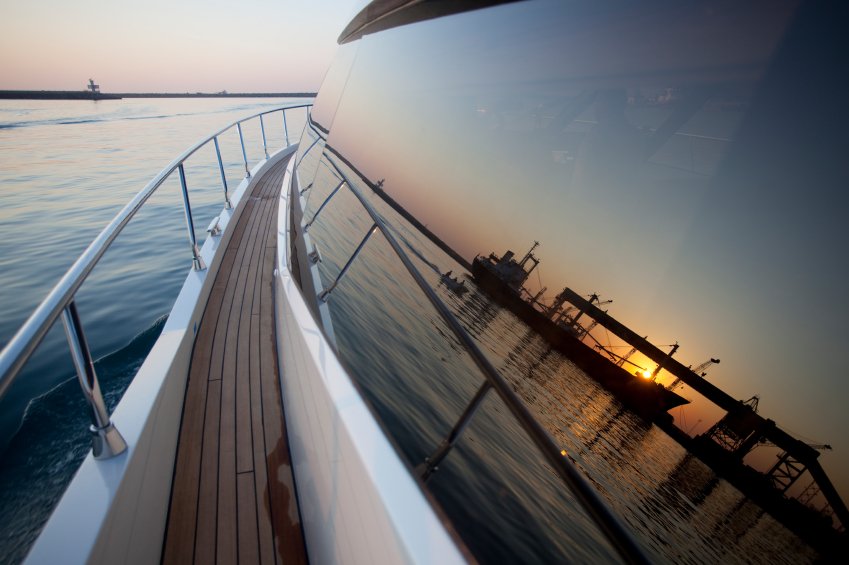 COLORMATCH in partnership with DuPont provides—premium quality finishes and sky-high performance; a fresh business perspective; and tools to manage your business smarter.
AIM for the best products and services available for your company.
COLORMATCH offers big business expertise and attention to detail with down-home passion for going beyond the expectations of our customers.  Contact us today to see how we can help you!
COLORMATCH supplies exceptional quality products for the Marine Industry and DuPont Marine Finishes offers a complete line of coatings for premium completion and refinishing of watercraft.  These high-performance products provide the outstanding results you expect from DuPont.
DuPont ™   Corlar ®   Imron®
Surface Preparation Products
Fairing Compounds
Undercoats
Basecoat
Clear Coats
Topcoats
Wood System
KEEP IT LOOKING GOOD!
DuPont Marine Finishes provide superior protection against elements your vessel will face throughout its long life.  Maximize and maintain your marine finish by following these points:
Keep your boat clean
Remove salt spray and dirt after each use with clean water and a neutral ph soap.

Use a soft mitt or felt style brush.  Never use a stiff bristle brush or scrubbing pads.

Dry or chamois the surface to prevent water spotting.

Wash at least twice a month.
Protect your new finish
Apply protective waxes after the first 60 days.

Carnauba waxes bead water nicely, absorb the acid content in rain and hide minor swirls after polishing, generally lasting up to 60 days.

Synthetic waxes made from modern polymers or acrylic resins offer excellent durability and ease of application and generally last up to 6 months.

Do not use "cleaner waxes" or products that contain abrasives.
Polish often
Polishing will maintain the paint, remove light scratches, marks, oxidation, and environmental fall-out.

Polish the finish using a machine at slow speed or by hand, using a fine or ultra-fine polish/glaze.
For additional information please contact us at solutions@colormatch.com